Vision
Knowing the desired outcome before starting the process is one of the most important aspects of a successful rewards campaign. Make realistic projections, keep within the interest of your customers, maintain focus and envision what is needed to materialize the result.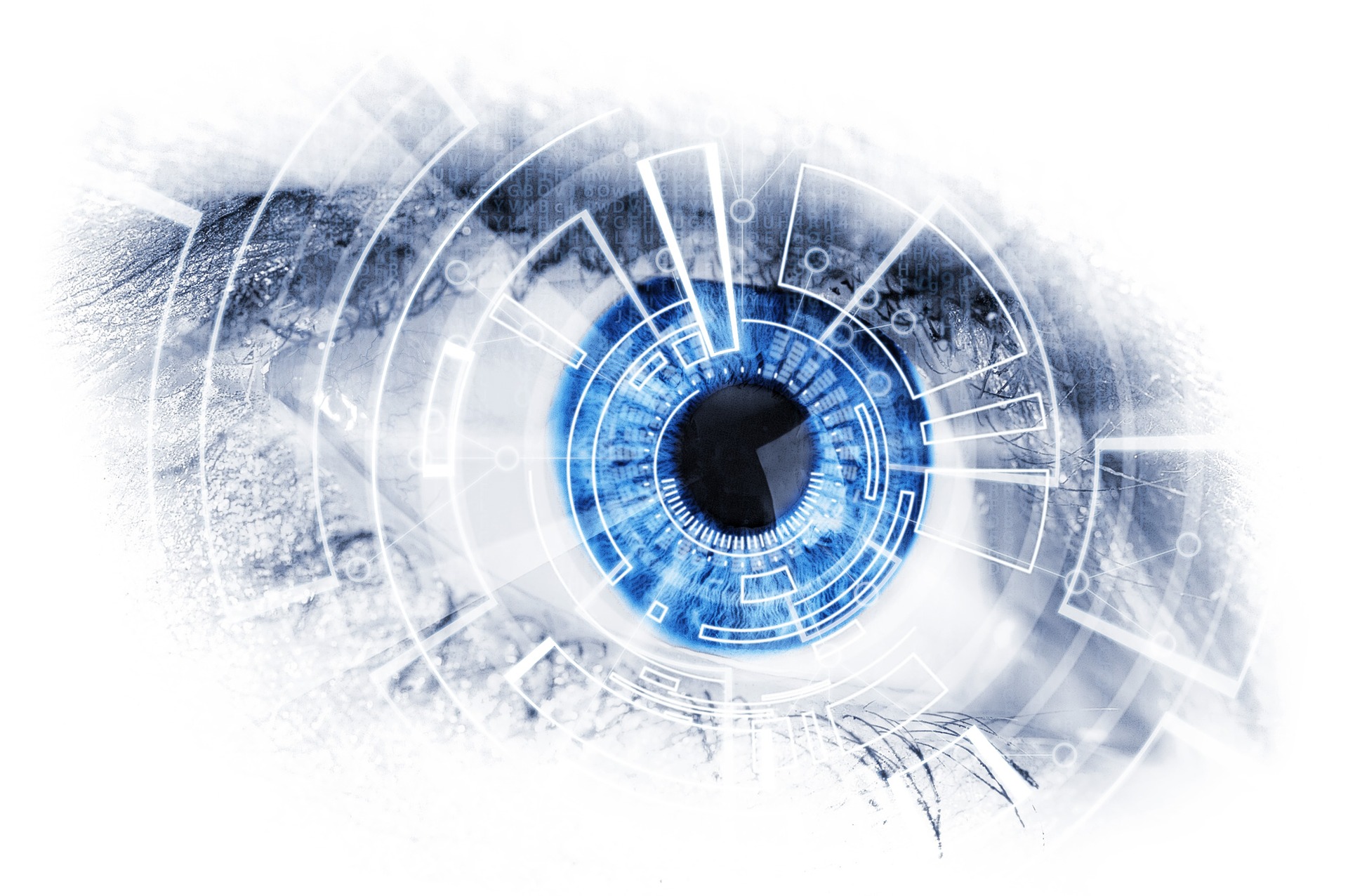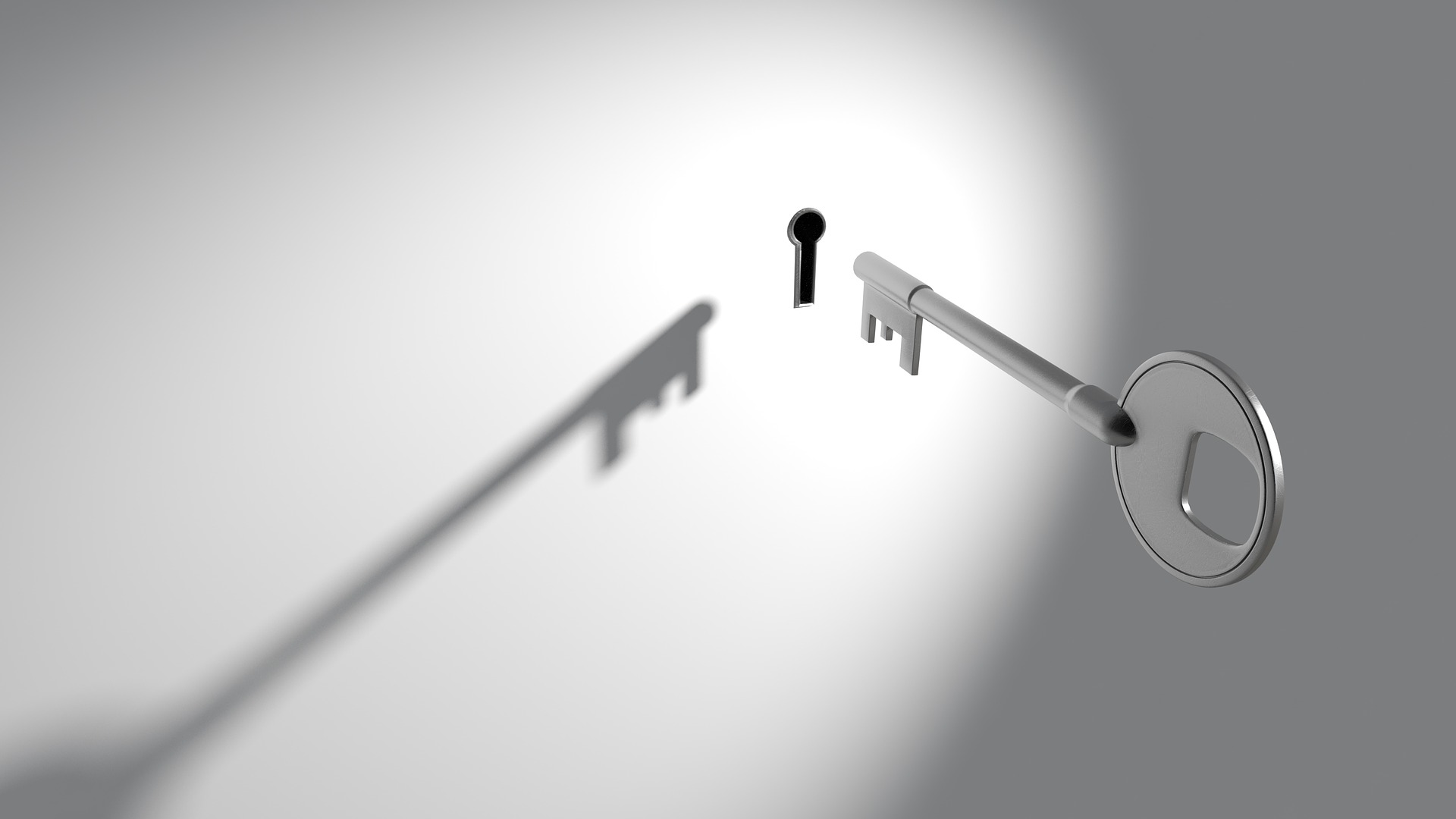 Strategy
To "fail to plan" is to "plan to fail". Strategically use your reward tiers to continuously incentivize your customers to unlock higher levels. Consider giving all customers the same reward or making rewards limited to high performing customers. Your strategy will be the key to your success.
Resources
Manage your resources to ensure you maximize your profit when customers claim their rewards. Every reward point carries a dollar value, so take the time to calculate how much a customer should spend prior to receiving their reward.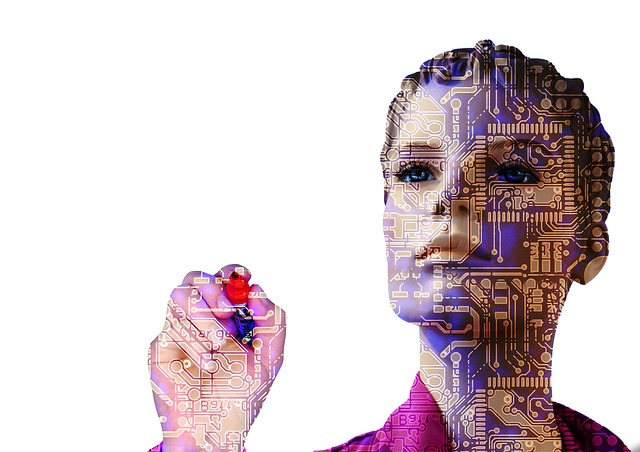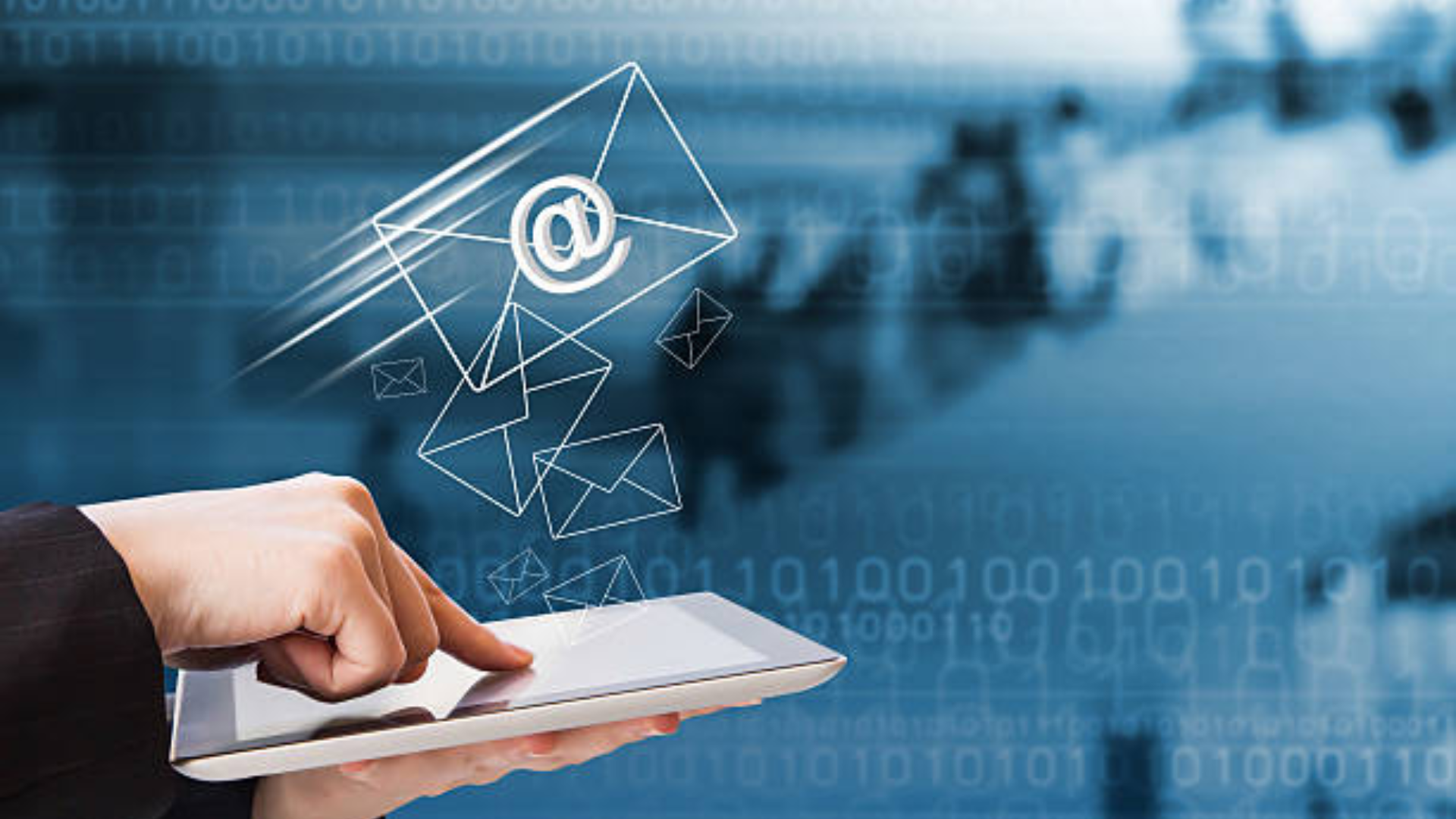 Submission
Once all of the above requirements have been met, submit your "formula for success" to our loyalty rewards development team. They will create your reward tiers, setup your dashboard and launch your campaign. If you require assistance try using one of our DFY solutions.
Should I Create A Loyalty Rewards Campaign For My Business?
You should only implement a Loyalty Rewards Campaign for your business if you are interested in securing more repeat business, encouraging your customers to spend more, increasing referrals, creating a competitive advantage over the competition, attracting new customers and building tighter bonds with your buyers.
How Do Customers Join The Program?
They scan a QR code which automatically takes their information and creates their unique Loyalty Rewards account.
Can I choose how many points customers receive?
Of course, and this is one of the best features of LyftPal. You can assign different point values to different QR codes. For example, if you have a clothing store you can award five (5) points for buying a shirt, ten (10) points for buying a complete outfit and twenty (20) points for purchases over $200. You just let the customer scan the desired QR code.
Do I Need To Keep Track of My Customer's Points?
No, not at all. LyftPal does all the heavy lifting for you and stores their reward points in the cloud. The customer can see how many points they have earned, and you can see the same if you desire via your personal dashboard.
Does LyftPal use a points system or a stamp system?
LyftPal uses both; hence making it ideal for both small to large scale businesses.
How many points can I associate with my loyalty program?
The sky's the limit! 1, 10, 100, 1000, 100,000...it's entirely up to you.
Can my customers trade in their points for in-store purchases?
LyftPal is so flexible, that although this was not an intended feature there are at least two (2) ways this can be done. The first is by just creating a simple additional QR code, and the second is by setting tiers with a set money value. Customers can easily trade their points for manual in-store purchases.
Can Customers Redeem Points From Other Businesses?
Absolutely not! LyftPal only allows customers from YOUR business to redeem points. There is no shared business to business point system with LyftPal.
Must Customers Be In-Store To Earn Rewards?
Actually no. LyftPal offers an embedded code option that can be used on ecommerce websites. This allows customers to receive rewards even when purchasing online. You can also send reward QR codes via email/WhatsApp/text message/messenger to specific customers. They can scan the QR code on their screen to accumulate additional reward points.
What Do I need To Sell Gift-Cards Online?
You only need LyftPal. LyftPal will provide your business with an online area for customers to view & buy your Gift-Card.
Do I Need A Website To Use Any of LyftPal's Services?
No you do not need a website. LyftPal comes with everything you need to get started right out of the box. This is why it is called "The Complete Loyalty Rewards Solution".
How Do I Get The Money From The Gift-Cards Sold Online?
When a customer purchases your Gift-Card, the money is sent directly to a PayPal account of your choosing. We have ZERO interactions with the payment, and we do not require any separate or additional payment for the service. This is a FREE service to all our LyftPal customers.
Can Customers Buy Gift-Cards for Non-Customers?
Why of course, as that in itself is the beauty of Gift-Cards :-). Once the recipient has an email address, the person purchasing the Gift-Card can literally send it to anyone! Your business will also be notified of the transaction.
Can I Send Additional Promotional Material To My Customers?
Yes. LyftPal also provides a FREE "bulk emailing system" which transforms your normal email account into a bulk email distribution service. Using this option to send offers/promos to your customers is a sure way to increase their spending rate.
Can I Charge Customers To Join My Rewards Campaign?
Why of course you can. Many businesses use rewards campaigns as a form of "Premium Membership" for their customers. Customers happily pay a fee to enroll (usually for a year), and once they earn the required amount of points they start unlocking premium rewards.
Are Free Reward Campaigns Just As Good?
Both are great, but it really depends on exactly what your business is trying to accomplish. An easy solution (should your business be uncertain) is to run both a "Free" and a "Premium" campaign concurrently. This way your everyday and high-spending customers will both be satisfied.
I Like What I Am Seeing. What's The Next Step?
From here you can select a package and get started :-). Just go to the "Pricing Page" select a package and make the payment via PayPal. Depending on your package it will take 1-3 days to set up. We STRONGLY recommend using one of our DFY (Done For You) packages to ensure you get the most out of the platform. Our DFY experts will take care of everything while providing Premium ongoing support.
I Have More Questions
Sure, not a problem. Just reach out to us using the chat feature to the bottom right of the screen, the "Contact Us" form, email us at
[email protected]
or call us at +1 442-999-2708. We are ready and willing to answer any question you may have pertaining to LyftPal :-).