This is what we offer
Lyftpal is a two-tiered loyalty-based solution, which offers a complete loyalty rewards system for small to large businesses. Our first tier is ideal for small to medium sized businesses, while the second tier meets the needs of large international brands.
We also assist with the creation, deployment and management of your loyalty rewards programs. Contact our loyalty rewards experts to get started.
View Pricing

Customer Retention
Implement a customer retention strategy to entice buyers to use your services over those of your competitors.

Additional Revenue
Add an additional revenue stream to your business, while converting existing customers into loyal patrons.

Customer Engagement
Increase overall customer satisfaction by having more positive & meaningful engagements with your clients.

Total Automation
Track your customers, reward them, send them offers and more all done completely on autopilot.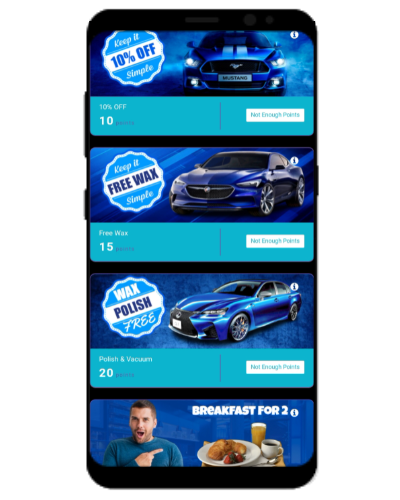 Built To Succeed
Instead of only allowing our clients to access state-of-the-art loyalty rewards technology, we decided to take LyftPal to a whole new level. Retaining existing customers is paramount, as 61% of businesses reported over half of their yearly revenue comes as a result of repeat customers (source - BIA Kelsey).
For this reason, LyftPal allows businesses to not only benefit from repeat purchases, but to also sell virtual gift cards online/offline to create an immediate additional source of income. Everything is hosted and done by us using our dynamic in-house QR code platform. No website required!
Learn About eGift Cards
Managing tools
LyftPal in addition to Loyalty Rewards and eGift Cards comes with an easy-to-read Customer Relations Management System (CRM). Engage them with extra offers and promotions all from the click of a button.
Easy to read and easy to use
Done for you set-up
Accessible from any device
No installation required - Cloud Hosted
Automatically records customer actions/data
Connects to your email for FREE bulk emailing service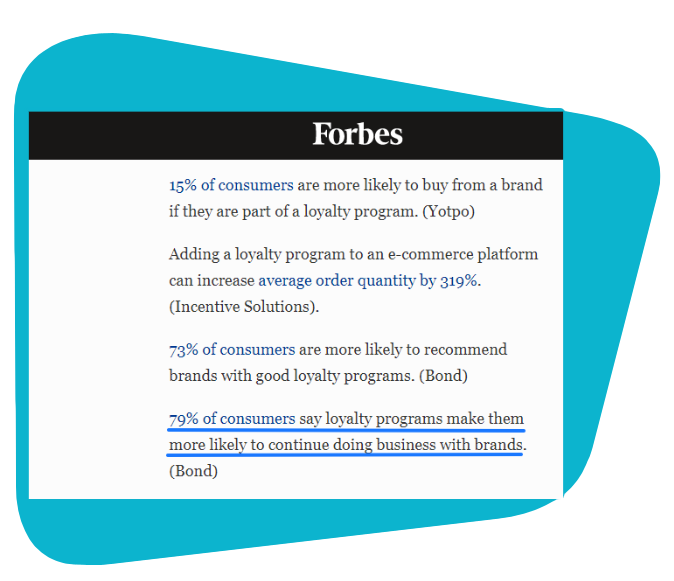 Do Loyalty Reward Programs Work?
Why ask us when you can just look at the answers from the experts in the field? In short, customers appreciate when their patronage makes them eligible for extra benefits/perks.
Question…if each of your customers made at least one additional purchase per month how would it affect your bottom-line?
A well-crafted loyalty rewards program will not only incentivize your customers to purchase more, but it will improve the relationship between your business and its customers.
Our Process
"Our loyalty specialists will assist you in creating an effective rewards campaign for your business."
"Images and words are important; therefore, we will help create those for your business as well. "
What Our Customers Say
We have earned the trust of our customers
LyftPal literally saved our business! We were looking for the ideal way to remain competitive in a tight market and LyftPal gave us the solution. Thanks guys!

Affordable and easy to use. We almost missed out on LyftPal, but luckily for us we didn't. Customers are happy and so are we. We love it!

I can't wait to see LyftPal+, as LyftPal by itself already offers more than the majority of the providers out there. Launch it soon!

I can't find anything to complain about. LyftPal is a good product and I highly recommend it. Good job!


Beautiful Clean Interface
A visually stunning professional layout guaranteed to entice your clients

Fully Responsive
Displays perfectly on mobile and all other internet related devices

A Complete System
Customer engagement, retention, an additional revenue stream and a CRM all in one

Customer Data
Know your customer, what they buy, how often they buy and how to reach them

DFY Setup
Relax while we do everything from start to finish with our Done-For-You setup

Mass Messaging
Turns your normal email account into a free Mass Mailing Messenger service
Why Choose LyftPal?
The Complete Rewards Solution
Most businesses offer loyalty reward campaigns as a service; however, with LyftPal the campaign is only one part of our complete system.
We have spared no expense to ensure your success by integrating an additional revenue stream, supplying free hosting to make online offers possible, implementing software to turn your normal email account into a mass mailout email service and our graphics/copywriting team is on standby to assist with creating your campaign.
Our DFY approach has everything needed to ensure a positive return on your investment. Get started TODAY!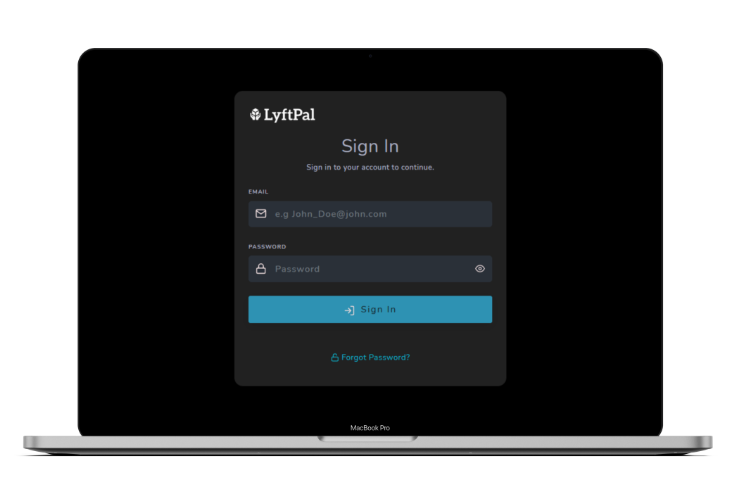 The Complete Rewards Solution
Our team is patiently waiting to help take your business to the next level. Hit the button below to contact us today!
Request Demo
Need Even More Options? Try LyftPal+
One-of-a-kind custom design,  literally 10 times the features and available exclusively on iTunes/Android.
See It In Action
Our Partners
Great People To Work With