Why We Created LyftPal
We will Surprise You
Similarly, to some products, LyftPal was created because we ourselves were unable to find a suitable loyalty rewards program to meet the needs of our ever-evolving business. The fees providers charged were in our opinion "quite excessive", the conditions were restrictive, and they lacked the flexibility we needed to make our mark in our niche. The situation left us with no other choice, but to create the loyalty rewards platform now known today as LyftPal.
We value the
customer experience
Have you ever used a provider's software that was so branded (with their brand) it felt as though you were advertising their product instead of your own? Well, that is not how we do things here at LyftPal.
Even with the most basic of our packages your customer will probably never notice you are using LyftPal. The only places with our branding would be our URL (which most customers never notice) and your personal dashboard (which is only seen by you).
By doing this it allows your customers to stay focused on your offering, and to associate their experience solely with your brand.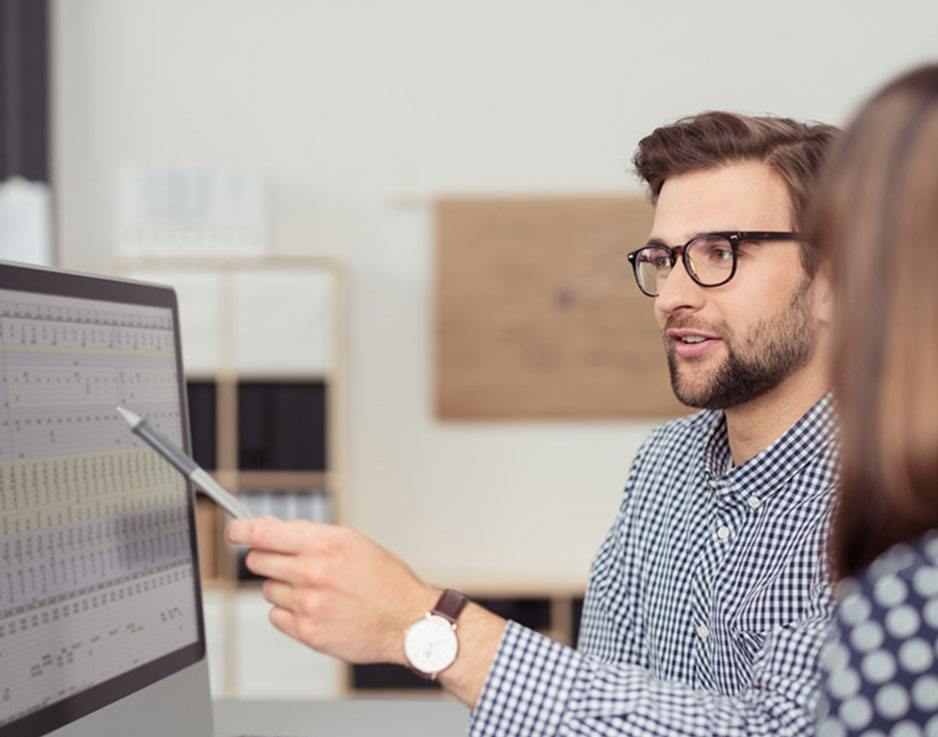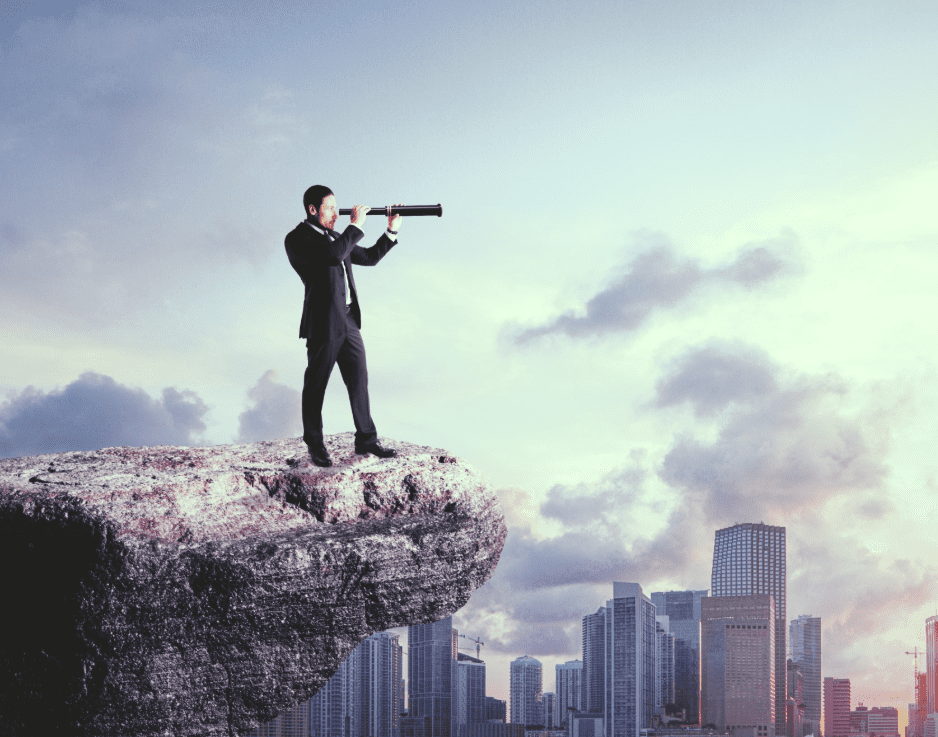 Always staying
ahead of the curve
As the world of business continues to evolve, so will the tools required to give said businesses the "competitive edge" they so desire. To this end, we are forced to constantly improve how we do business to stay ahead of the competition.
This approach led us to the creation of LyftPal+, which was to ensure we were able to outfit our clients with the tools currently only wielded by the corporate behemoths in their respective niches.
Your business is safe with LyftPal, and no customer is left behind. Try our service, tell us what you think and we look forward to serving you.
- To your success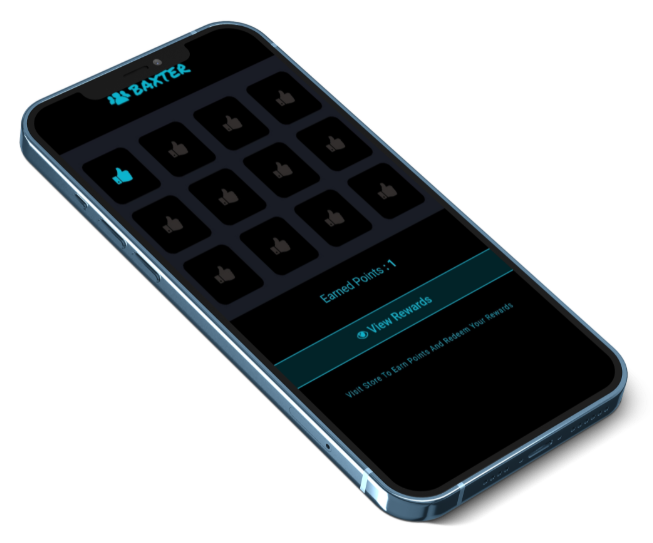 What Our Customers Say
We have earned the trust of our customers
LyftPal literally saved our business! We were looking for the ideal way to remain competitive in a tight market and LyftPal gave us the solution. Thanks guys!

Affordable and easy to use. We almost missed out on LyftPal, but luckily for us we didn't. Customers are happy and so are we. We love it!

I can't wait to see LyftPal+, as LyftPal by itself already offers more than the majority of the providers out there. Launch it soon!

I can't find anything to complain about. LyftPal is a good product and I highly recommend it. Good job!